Find a Primerica Representative
Found representatives near you:
load more
There are no representative that match your search criteria.
Primerica Representatives
Today, now more than ever, you need to be prepared for whatever the future holds and protecting your family's financial future is likely at the top of that list.
A licensed Primerica Representative1 nearby can help you create your financial game plan. With over 135,000 licensed Representatives throughout the U.S. and Canada, one of our team members is located near you and already supports families in your area.
Take the first step today by connecting with your new Primerica Representative.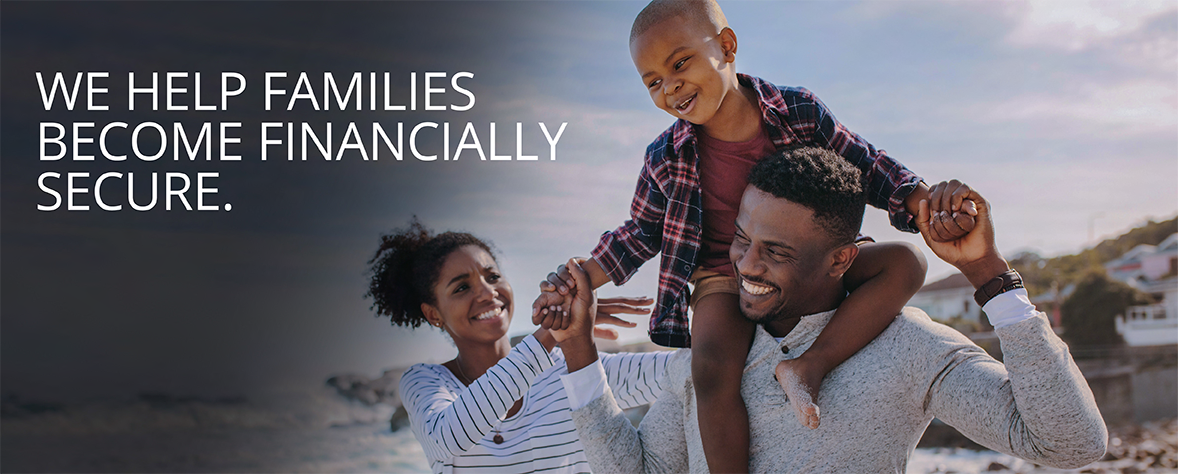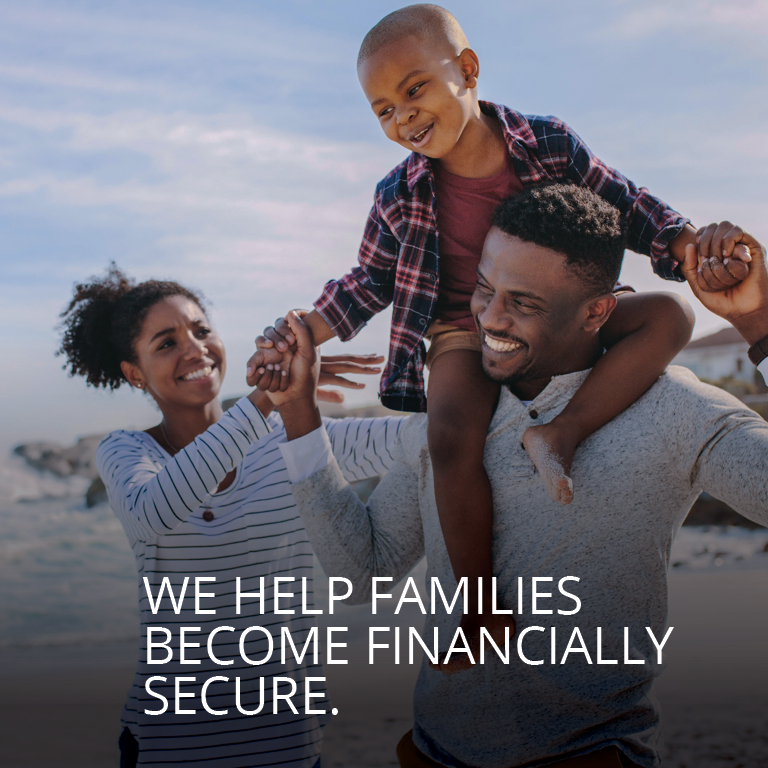 A little more about us
Since 1977, we've helped middle-income families learn the principles of personal finance, reduce their consumer debt and plan for the unexpected. As the third largest issuer of term life insurance in the U.S.2 , in 2022 we were named the Most Trusted Life Insurance Company3 and the third Most Trusted Financial Services Company4 by Investor's Business Daily.
Our approach to helping families begins with protecting your income and we believe term life insurance is the best way to accomplish this. Primerica offers affordable term life insurance5 coverage at a price families can afford, which can leave more money left over to invest in your family's future. Just last year, the families we worked with made nearly $10 billion of investments6 in support of their future goals.